Welcome to my Blog for my
Etsy store
-
I'm entering my sixth month on Etsy and sales have been fantastic. With the holidays upon us, it's important to start thinking about what to get for the holidays; thankfully, I have some perfect Holiday items for you or that loved one. Let's see what's available.
1.
Pixel Ninja
- This $1 ninja will make the perfect stocking stuffer this holiday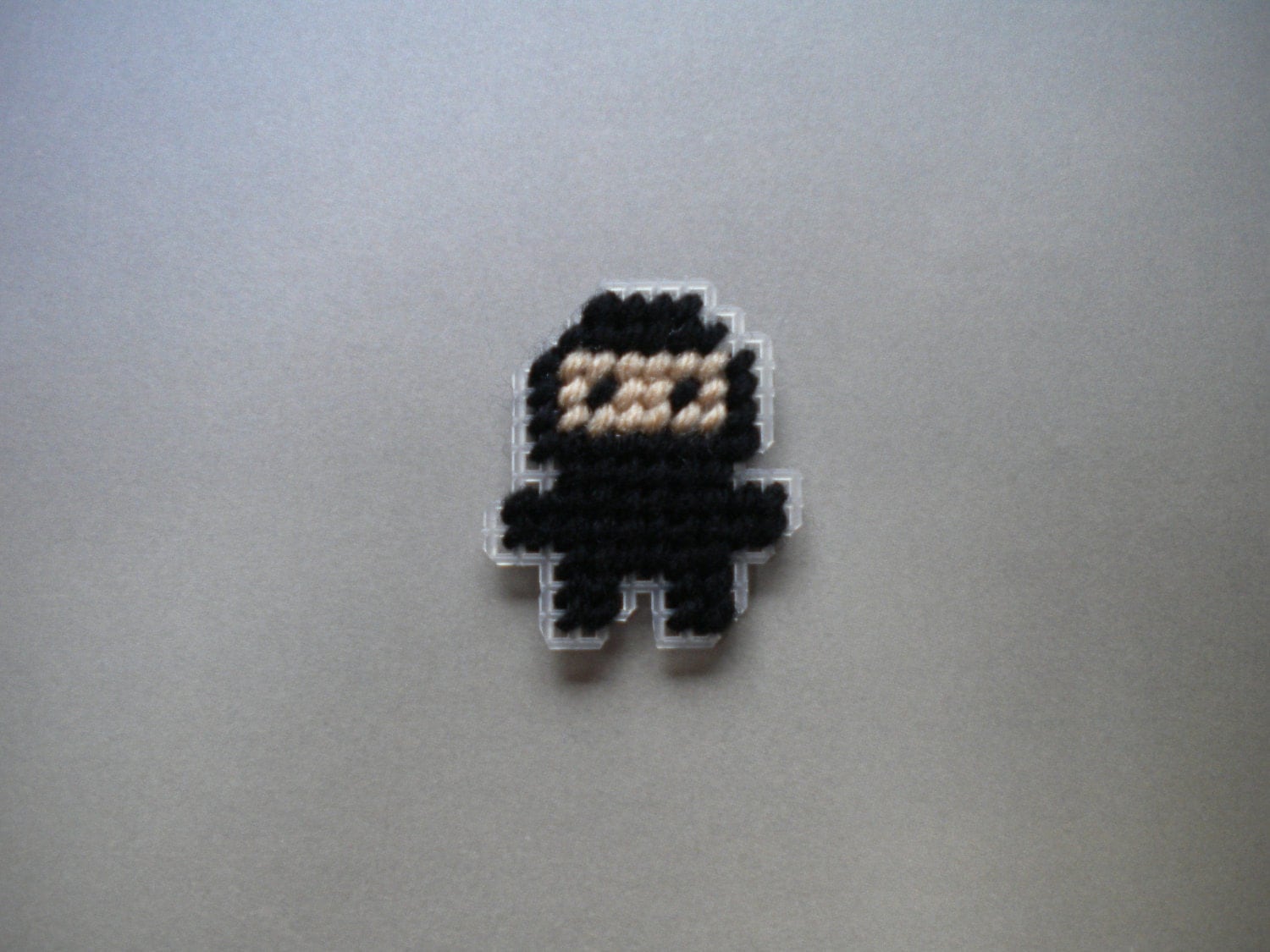 2.
Christmas Mario
- Mario fans will love this holiday themed Mario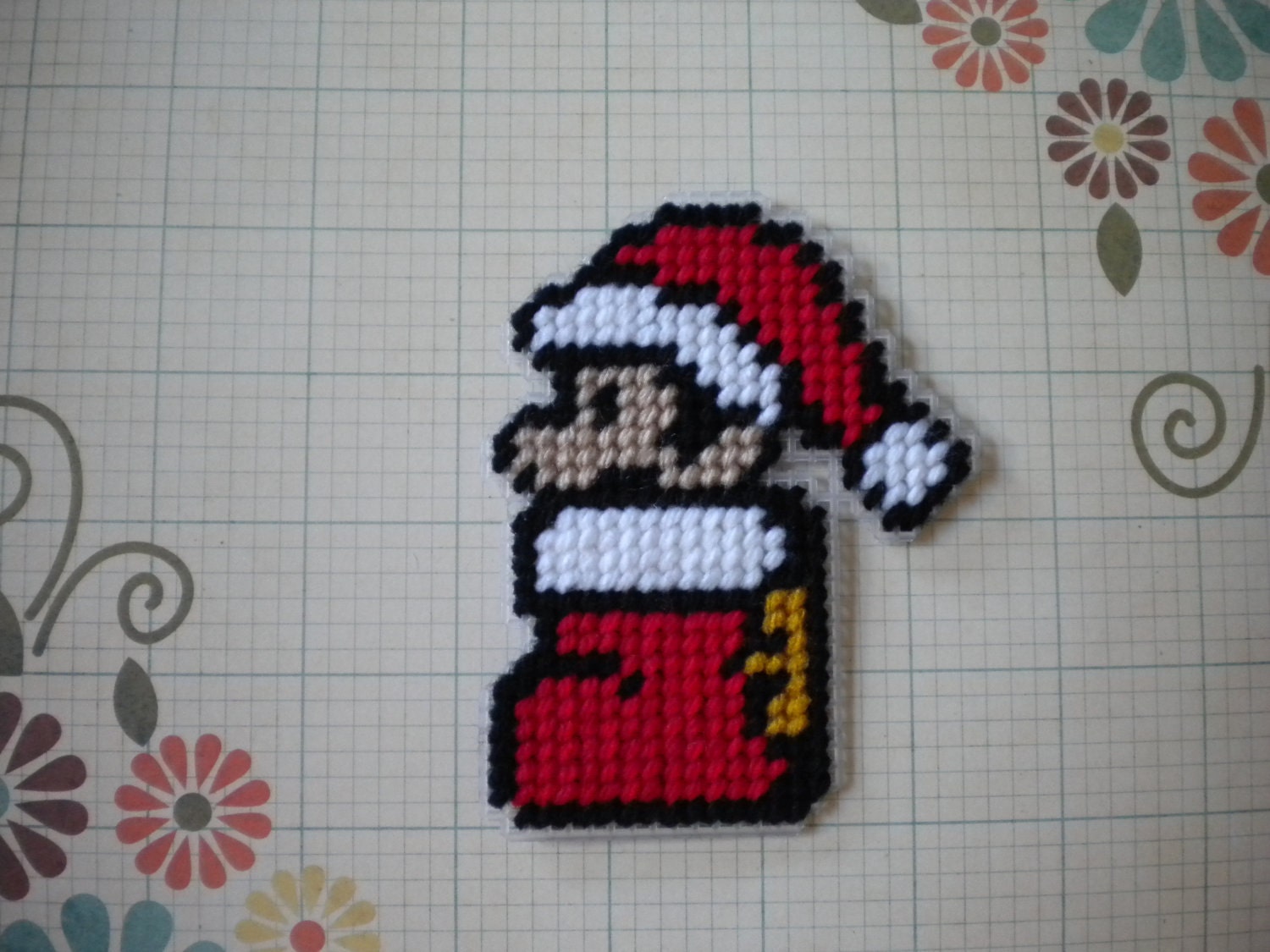 3.
Christmas Mega Man
- Capcom fans will love this recolored Holiday Mega Man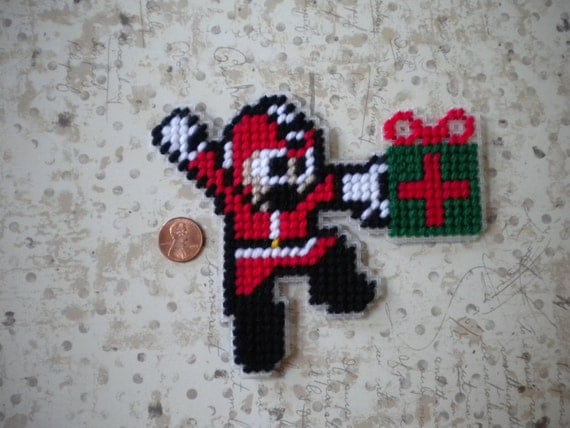 4.
Fluttershy
- My Little Pony is one of the biggest shows on television and the internet.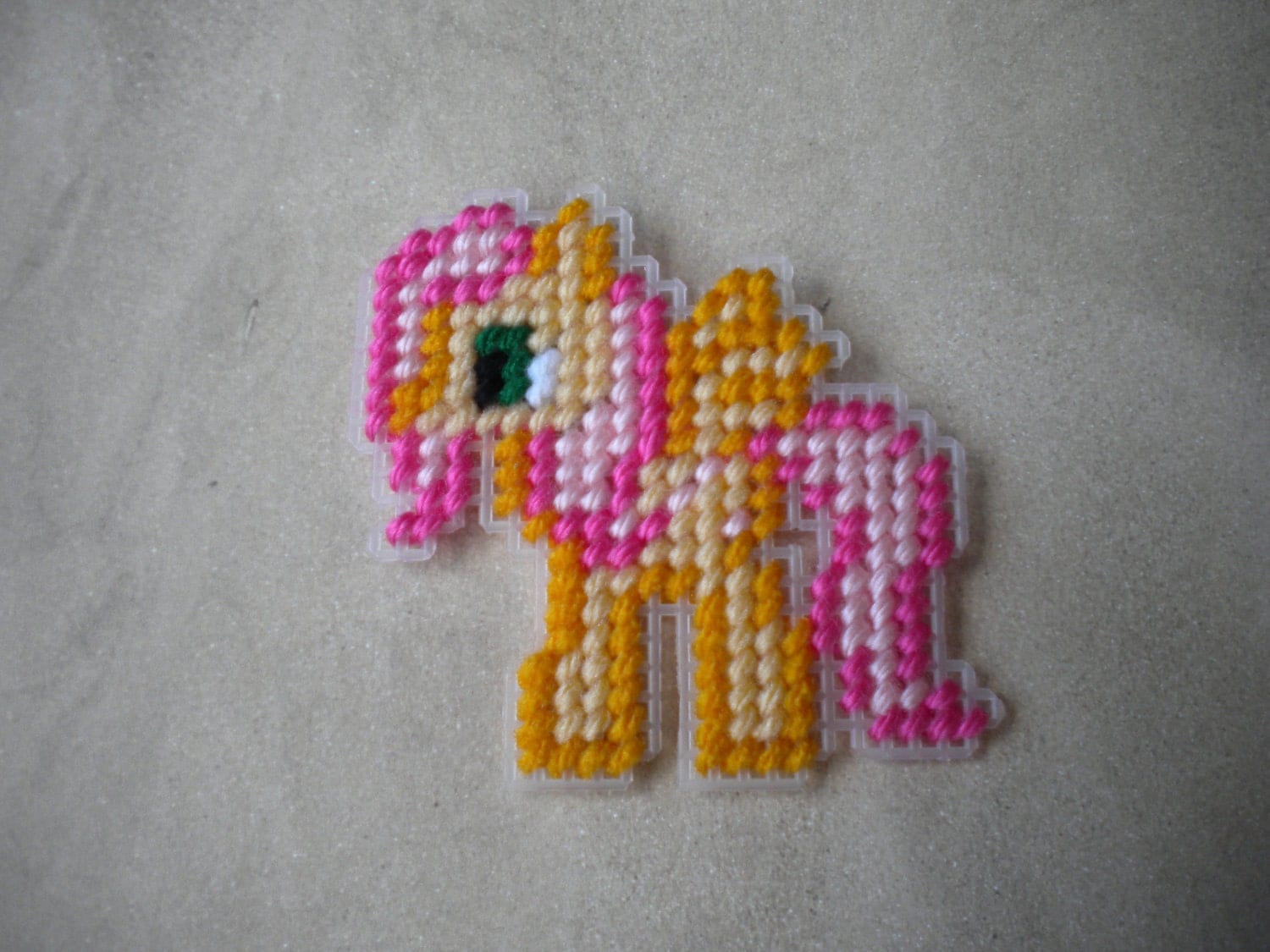 5.
Nintendo bob-omb
- again, at only $1 - a perfect addition to any stocking stuffer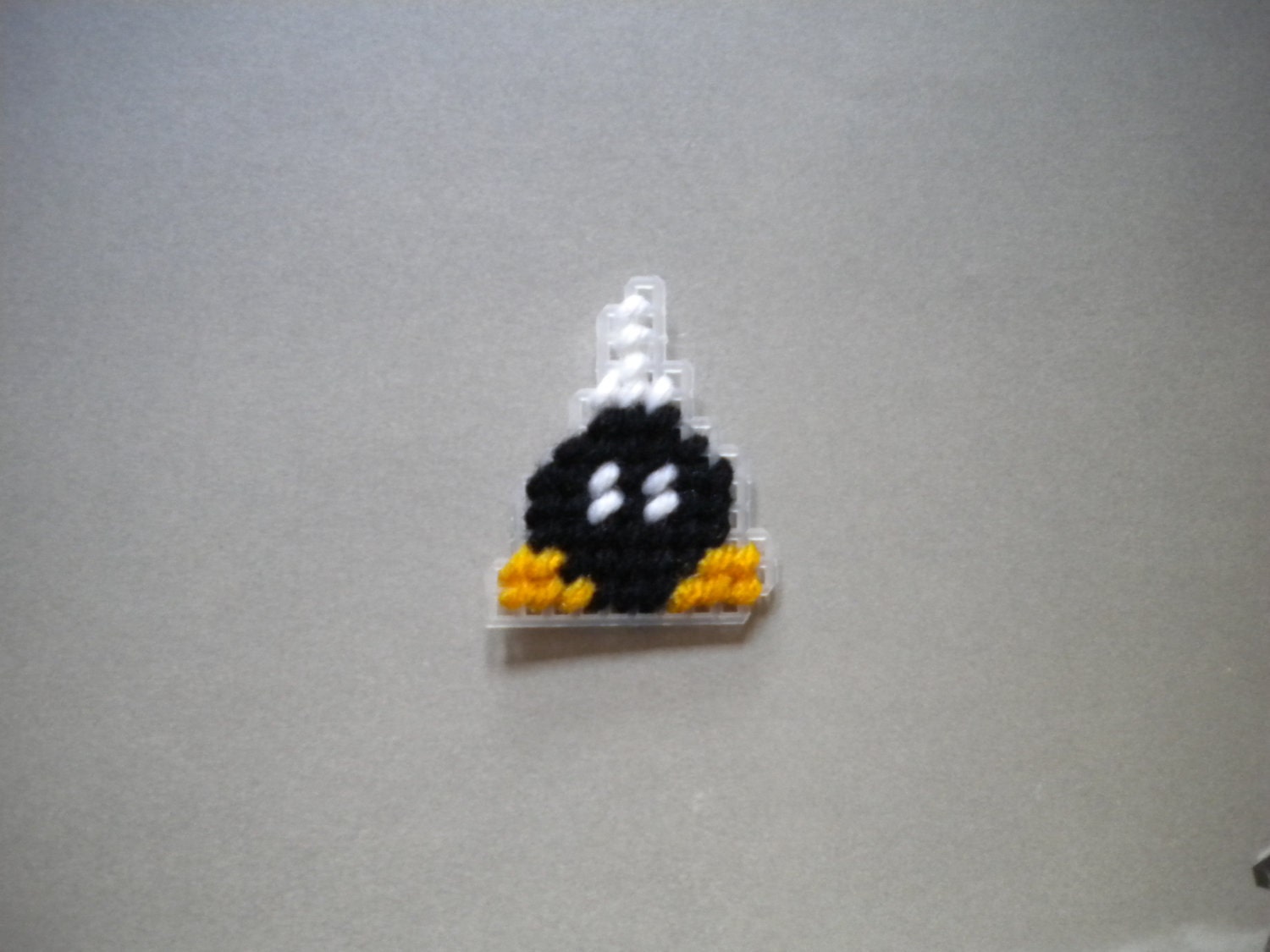 As you can see - there is a wide assortment of handmade items available, and more available at my
shop
. Be sure to check it out, and Until November 15th, be sure to use coupon NOVEMBER15 to save 15%. And as always. All items have free shipping :)
Happy Stitching,
Dan